st mary de haura
The Christmas Tree Festival 2018
A video of the Shoreham by Sea Christmas Tree Festival in 2018.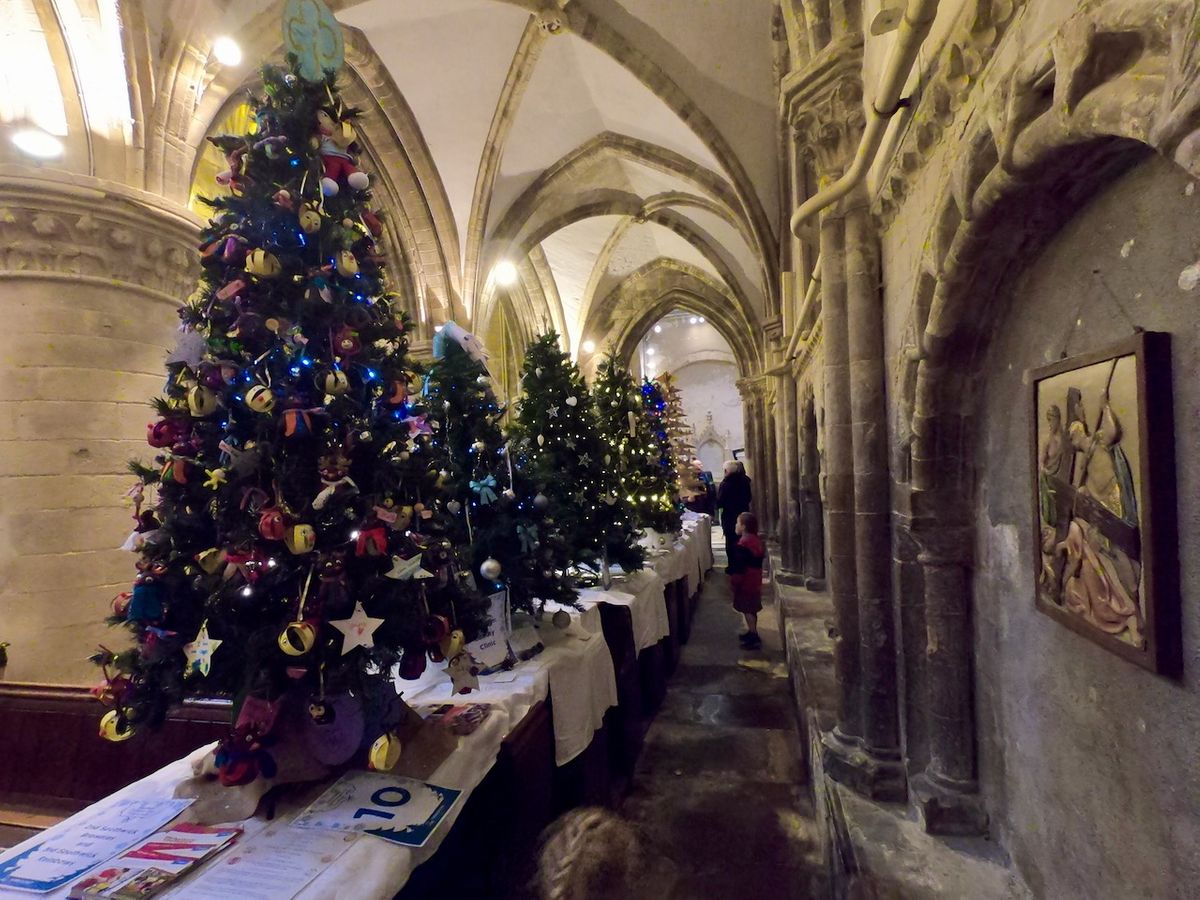 Once again, St Mary de Haura played host to the annual Christmas Tree Festival, which was in support of charity.
Here's a taste of what it was like:
The event raised money for Turning Tides (once known as the Worthing Churches Homeless Projects).