coffee
First Look: Coffee Camp Shoreham
A new small coffee shop has opened on the Brighton Road. Here's our first impression.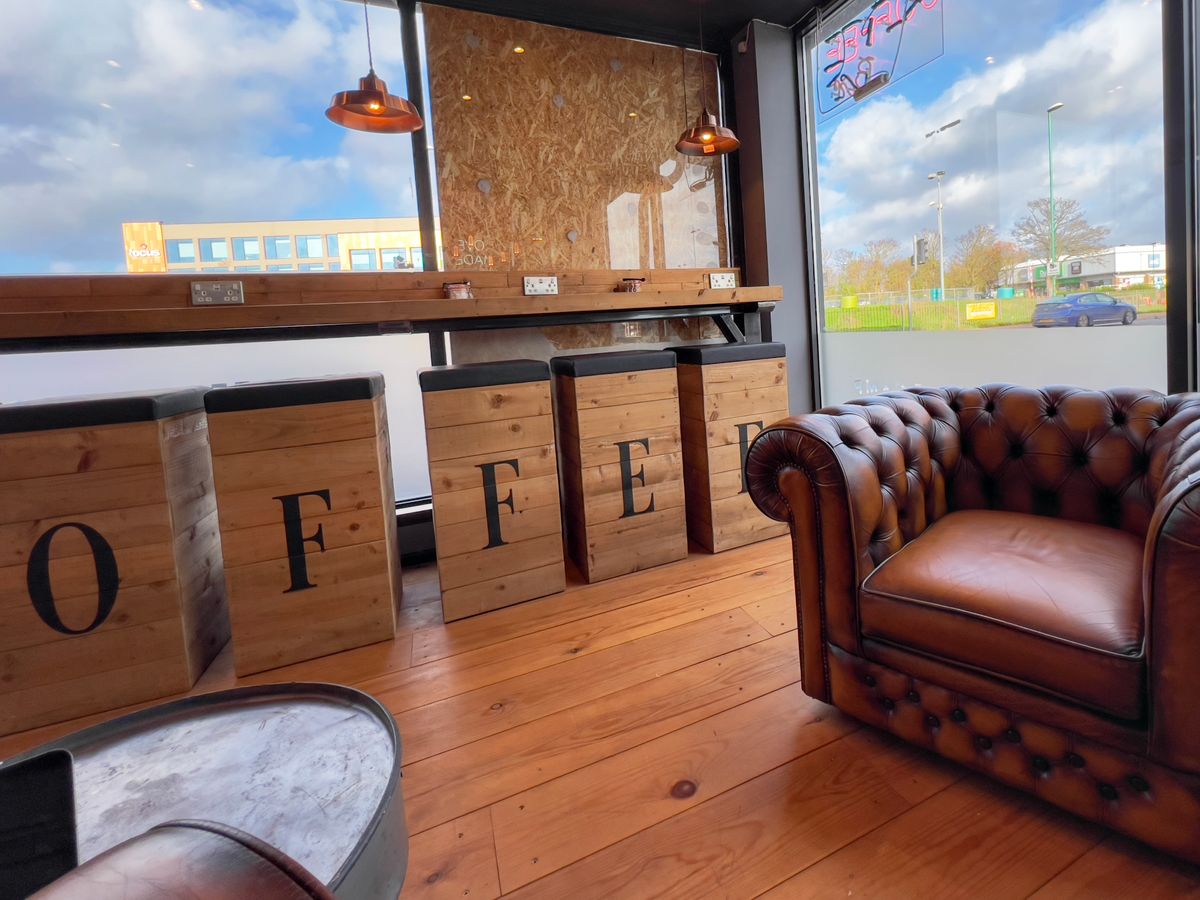 If you've been anywhere near Brighton Road over the last year, you'd have noticed the logo of the Coffee Camp, a well-established Findon coffee shop, in the window of a unit in one of the new residential developments. It had been there so long that many people assumed that the idea of opening had been abandoned.
They were wrong. Today, the shop opened, so we swung by for a quick look.
Bad timing: by the time we got there, the staff had had to shut off the water due to a leak. No coffee to be had, which is a bit of a shame when you're visiting a coffee shop. But the crisps were very nice! Looks like another visit is on the cards to sample the coffee.
Here's what the place looks like: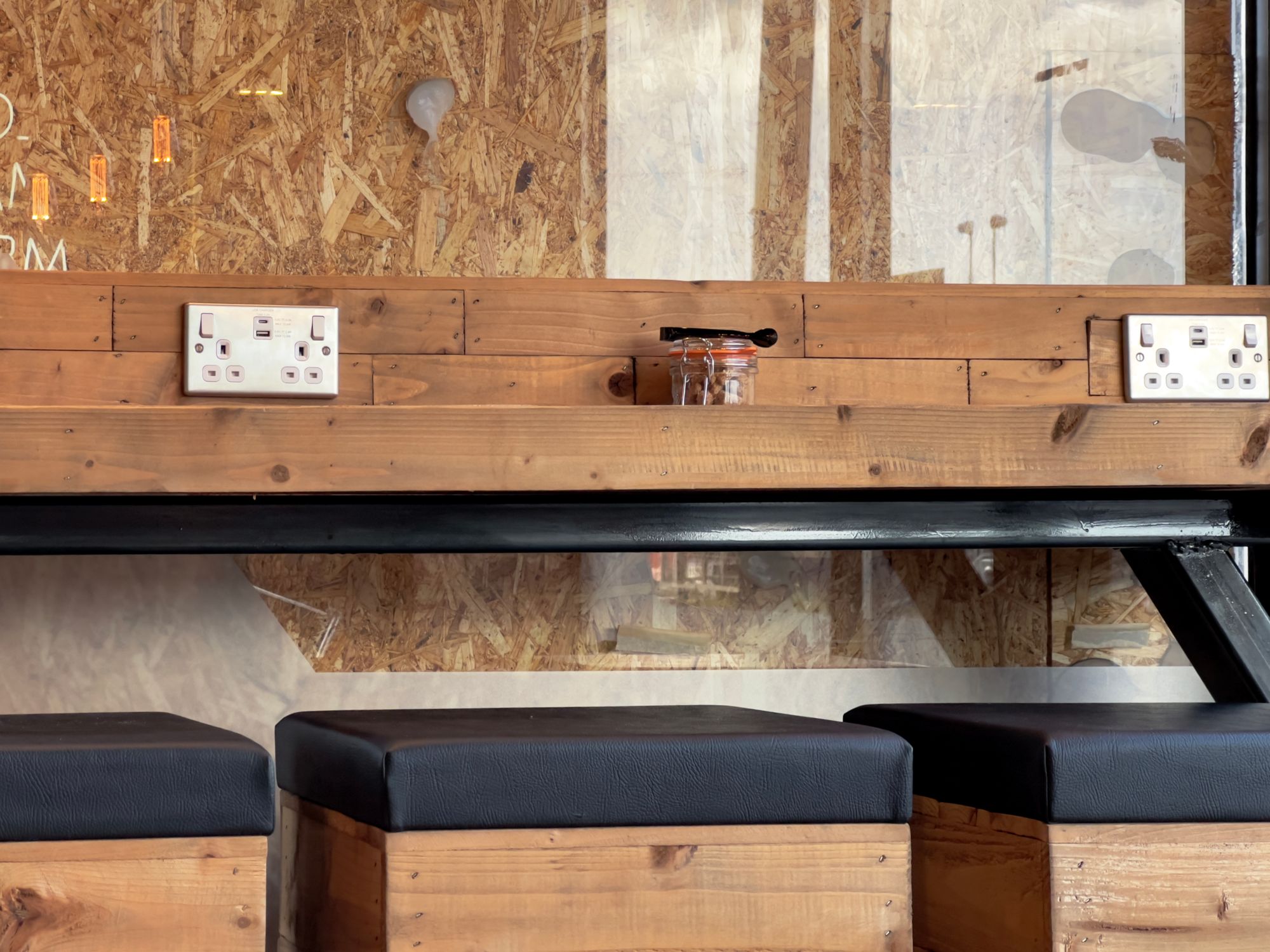 It's quite a small unit, but they've made the most of it with two comfy armchairs and a table in the one open space, and a row of bench seating on high stools.
This is going to be a great wee venue for home workers to get out of the house and work for an hour or so on those benches. The plugs all the way along them really encourage that use. We don't really have anywhere like that just now in Shoreham. Sure, you can work in Tom Foolery or Drift, but you're taking up a lot of table space for not much custom. Here, it's all set up for the laptop warriors.
It also works great for two friends having a coffee and a catch-up.
However, I suspect it'll really come into its own when the row of residential developments around there are completed. People can pop down for a coffee, buy one on the way to the station — or enjoy one as they walk along the promised riverside walk. It's more akin to the Pollinator with indoor seating than Tom Foolery.
A nice addition to Shoreham — and we'll be back to check out the coffee next week.
Check them out on Instagram