coffee
Tom Foolery, Shoreham-by-Sea's new coffee shop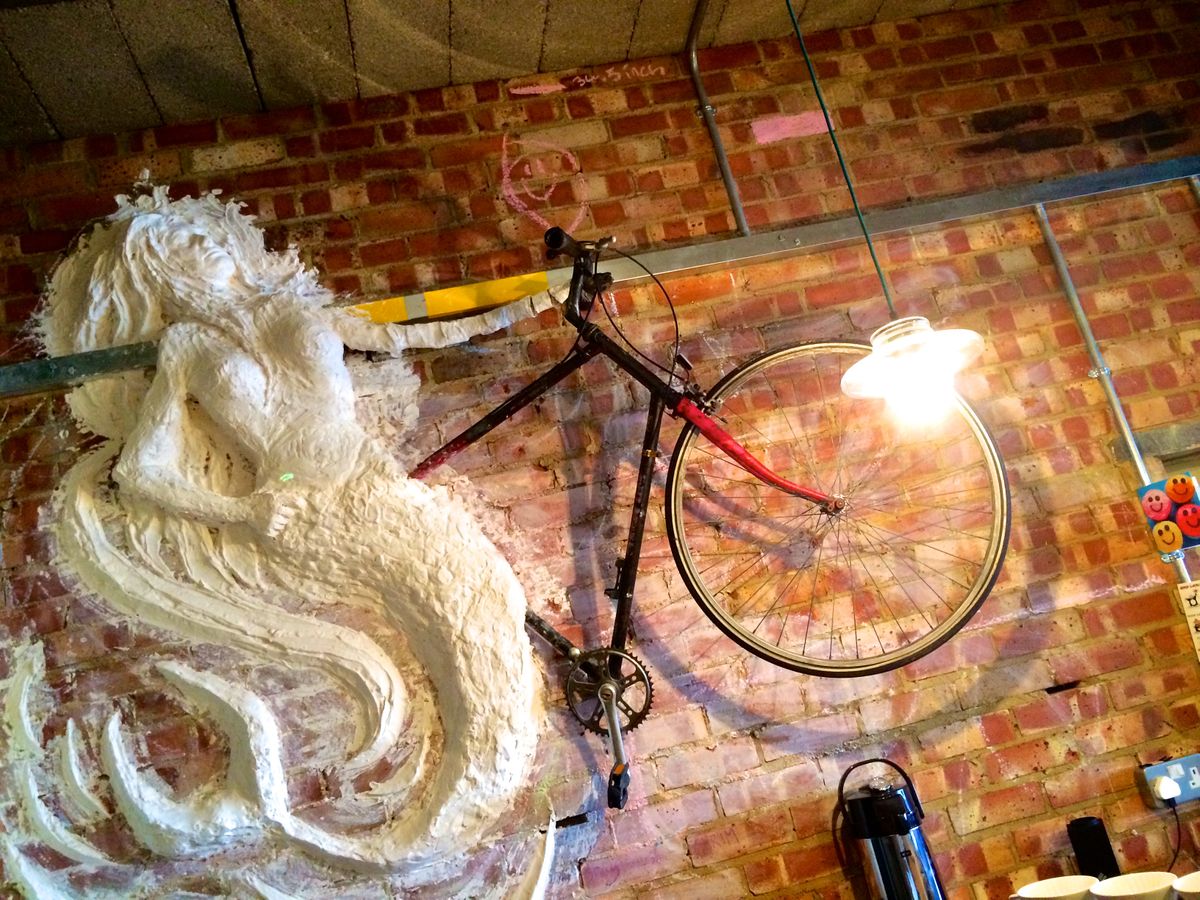 I had the chance to pop into Tom Foolery, the new coffee shop that's just opened on the High Street.
Some might say that Shoreham is not short of coffee shops, but I'd disagree. Shoreham is rich in cafés, and many of those do good coffee, but it lacks a true coffee shop. And many of the town's best cafés – like my favourites Hector's Shed and Toast by the Coast, are fairly short on seating. A true coffee shop could change the dynamics of the town somewhat.
And that's exactly what Tom Foolery is. I had a black Americano and a croissant while catching up on my e-mail this morning, and liked what I found very much indeed. The Americano was the best I'd had in the town, by a margin, and the croissant excellent – on a par with Real Patisserie.
The couple who run the shop are locals – they live on Shoreham Beach, were married at COGS last year, and were the first across the new Adur Ferry Bridge as part of their ceremony.
---
The place is very much in "soft launch" at the moment. It will be family friendly – there are high chairs on order, and WiFi will arrive in early June. They're also building towards serving some more speciality coffee preparation methods, too.
I'm looking forwards to seeing how it develops in the coming months. ∗