charity
Shoreham Life Digest: 10th October 2020
A week's worth of news from Shoreham by Sea, Shoreham Beach and beyond.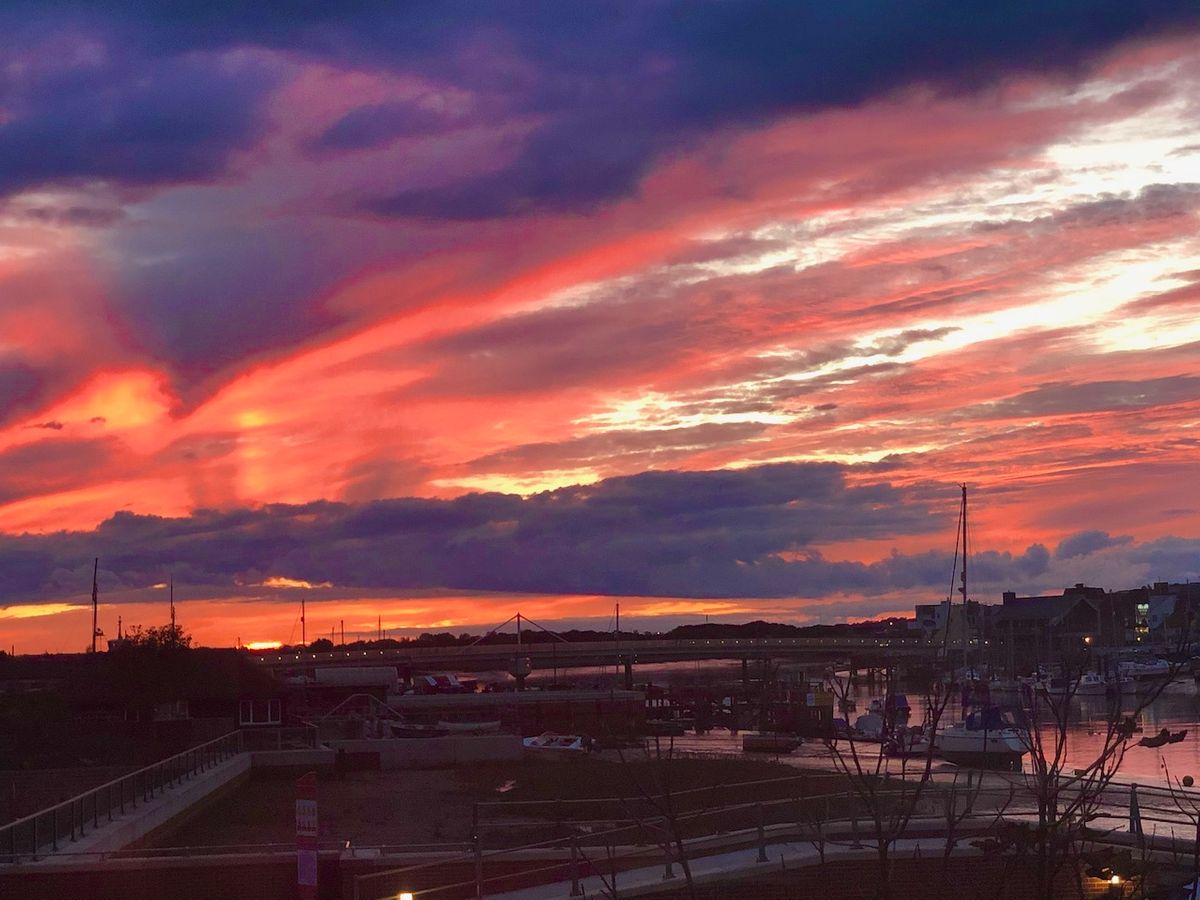 It's been a long time since I've done one of these — but, as I have a little free time for once, here's a round-up of recent stories.
New Business
It seems brave to open a personal training business in 0ur time of social distancing and the rule of six — but that's exactly what Portside PT have done down at the port. Fantastic views for a workout, though.
Charity Happenings
Pedal People connects volunteer cyclists with elders who would like a trip out. They're now working with Home Inside to allow local care residents a safe, enjoyable trip out.
Tim Rose was due to run the London Marathon for chairty, but has deferred it for obvious reasons. So, instead, he ran the marathon locally. He's already raised thousands for charity — but there's still time to donate.
It's been tough time for many of us, including charities. With many having to lay off staff and curtail activities, it's heartening to see a local charity doing well:
Property News
TV presenter Ben Hillman is a local — here's how he built his Shoreham dream house.
Local photographer gets a retrospective — on the Isle of Wight
Shoreham photographer Marilyn Stafford blazed a trail for fashion photography in the 1950s amd 60s by taking her models onto the street, rather than into her studio. For the next three months there's a major exhibition of her genre-defining work — only a short boat ride away…
And here's the details from the gallery:
Church of the Good Shepherd's new old associate vicar
Revd Jane has finished her curacy — and, unsually, has been granted permission to stay on in the local benefice as Associate Vicar of the Church of the Good Shepherd.
Kitesurfing photography
Here's some lively images of kitesurfers on the beach:
And Finally…
Today is World Mental Heath day, and here our local Bearded Runner to explain why it matters.