Red Lions, Crabtrees and more: your weekly digest
Rebooting our weekly round-up of news and events for people in Shoreham by Sea and Shoreham Beach.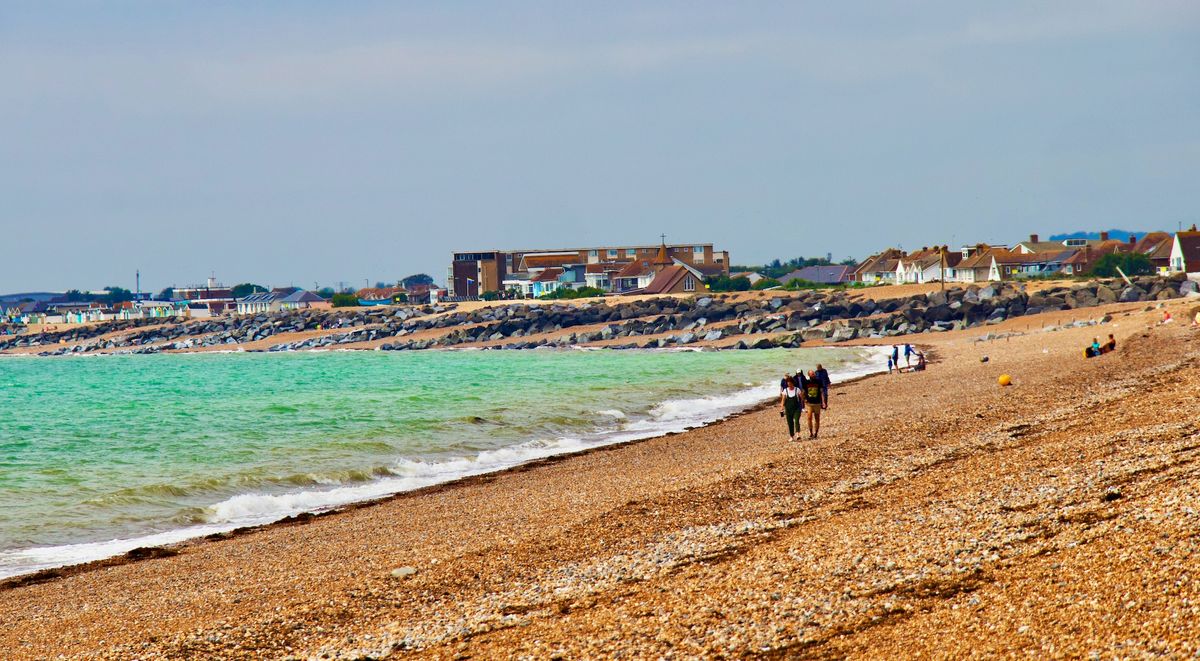 It's an exciting time to be living in Shoreham. While the pandemic might not yet be over, some of the most visible signs of it are gone. East Street is bustling again. Our children are back in school, and many clubs are meeting once again.
Even the town's pubs are nearly back to full strength. The Red Lion re-opened in late August, after a major refurbishment. And the response seems to have been very positive. (They're looking for staff, too…)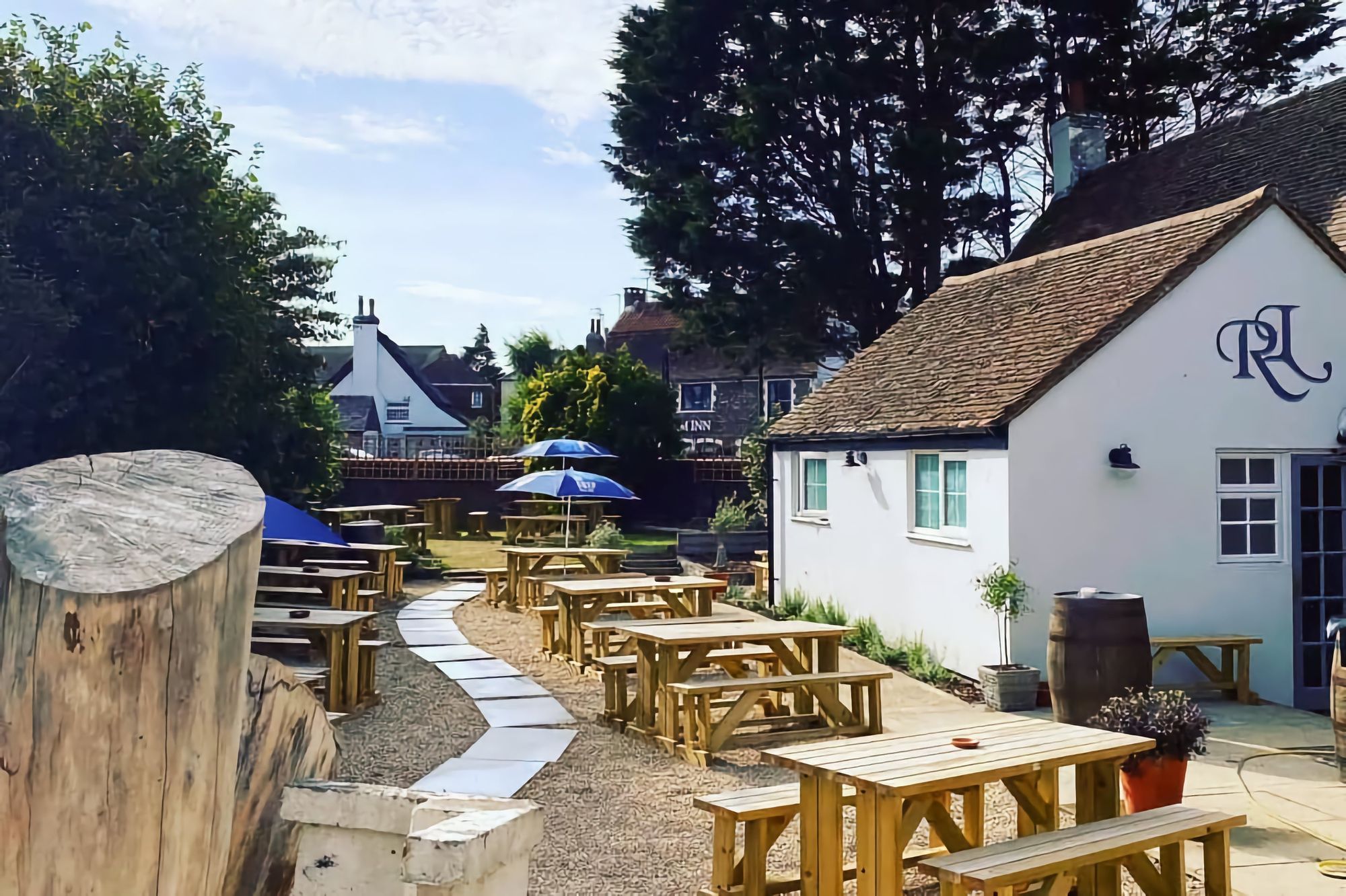 And now, The Crabtree is preparing to open its doors again, too:
Great news, we are undergoing a joint refurbishment with Fuller's and look to re-open under new ownership on October the 15th. We won't be the same as before 'less focused on sport' we want to be THE heart of the Shoreham-by-sea community, with a family friendly environment and home cooked food.
I think that marks the re-opening of all the pubs that closed during lockdown.
I'll drink to that.
---
Au revoir, Mrs Whippea
However, one of the local businesses that started up during the pandemic has thrown in the towel. Mrs Whippea, the vegan ice-cream seller that had a pitch on Coronation Green is calling it a day:
As you know, we have had a very hard year- problems with the trike, product, weather, machine, pitch etc etc... we have looked hard at our future and decided it is best to cease trading as Mrs Whippea.
The growth of pop-up traders in the town, from the tollbridge down to the Fort, has been a real change over the last few years, and it's sad to see one of them failing to find a sustainable customer base.
---
News Round-up
The licensing committee meeting considering the application for the new BeachBox development was a heated affair, according to this report from the Herald:
The death of a local paddle-boarder was a sad accident, an inquest concluded. A sobering reminder that the growth in use of the river for leisure pursuits does carry some risks:
And our brave lifeboat crew would probably like you to remember to make sure you know what you're doing before you head out on the water, after a busy weekend:
The RNLI themselves have written about it, too.
---
Shoreham Beach's Boxing Secret
Did you know Shoreham Beach has been a breeding ground of heavyweight boxing champions? It appears it has:
"Ideally, we want the British title, in the road Tommy grew up, on Shoreham Beach there have already been two British heavyweight champions, myself and the late and legendary Tommy Farr, so Tom obviously wants to make it three winners, and then look beyond that.
Tommy won:
---
Events this week
Thursday
Friday
Saturday
Tuesday
Wednesday
Want your event listed here? Email us at [email protected].