news digest
New views — and controversial views
The town keeps changing — but the people are trying to take back control. Plus all the news you need and all the events in town in the build up to Halloween.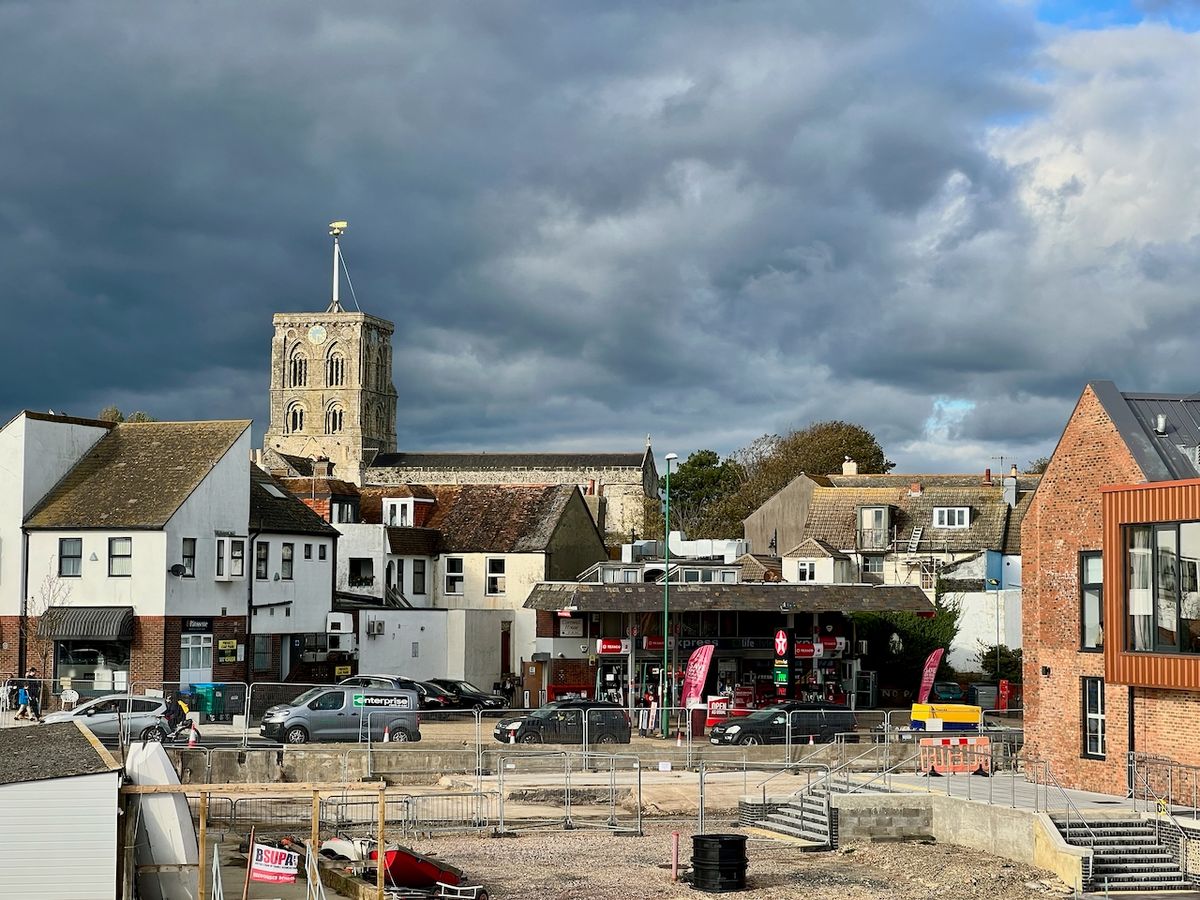 Walking across the Adur Ferry Bridge today, it was quite shocking to see such a new view. The old yacht club and its outbuildings are gone, giving a clear view across to the garage, for the first time in decades. You can see it for yourself above.
Towns, of course, never stop changing — but louder voices are making themselves about the future of our town.
ACTing together for Shoreham's future
On Monday this week, a packed Ropetackle Centre played host to a meeting of all the local organisations who are concerned about the direction of the town's future.
In particular, the lack of investment in services, including sewage and secondary schools, was a big concern to many attending. So, too, was the growing traffic problem — with no scope to add new roads, a new and more sustainable approach to traffic management is needed.
Oh, and our number of GPs has actually gone down despite the number of residents going up. And there don't appear to be any concrete plans to address the issue.
The general mood was that:
The council is not really holding developers to account
Too many planning meetings are still being held at too short notice, and behind closed doors
If you want to know more, join ACT's Facebook group and you can watch the meeting on YouTube.
---
Shoreham Beach gets a green flag
Shoreham Beach — and Lancing Ring — have been given the Green Flag. But what the heck is a Green Flag? It's an international accreditation for well-managed outdoors spaces.
Lancing Ring LNR and Shoreham Beach LNR will now be added to the coveted list that also boasts Buckingham Park and Lancing Manor Park in Adur and Beach House Park, Highdown Gardens, Field Place and Marine Gardens in Worthing.
---
Quick Links
---
A photographer's day on the Adur
Deprived of the opportunity to launch his canoe (was he talking about the Adur Outdoors Activity Centre?), Haydn Thomas spent the day shooting wildlife in the Adur Estuary.
---
Shoreham FC wins an award for sustainability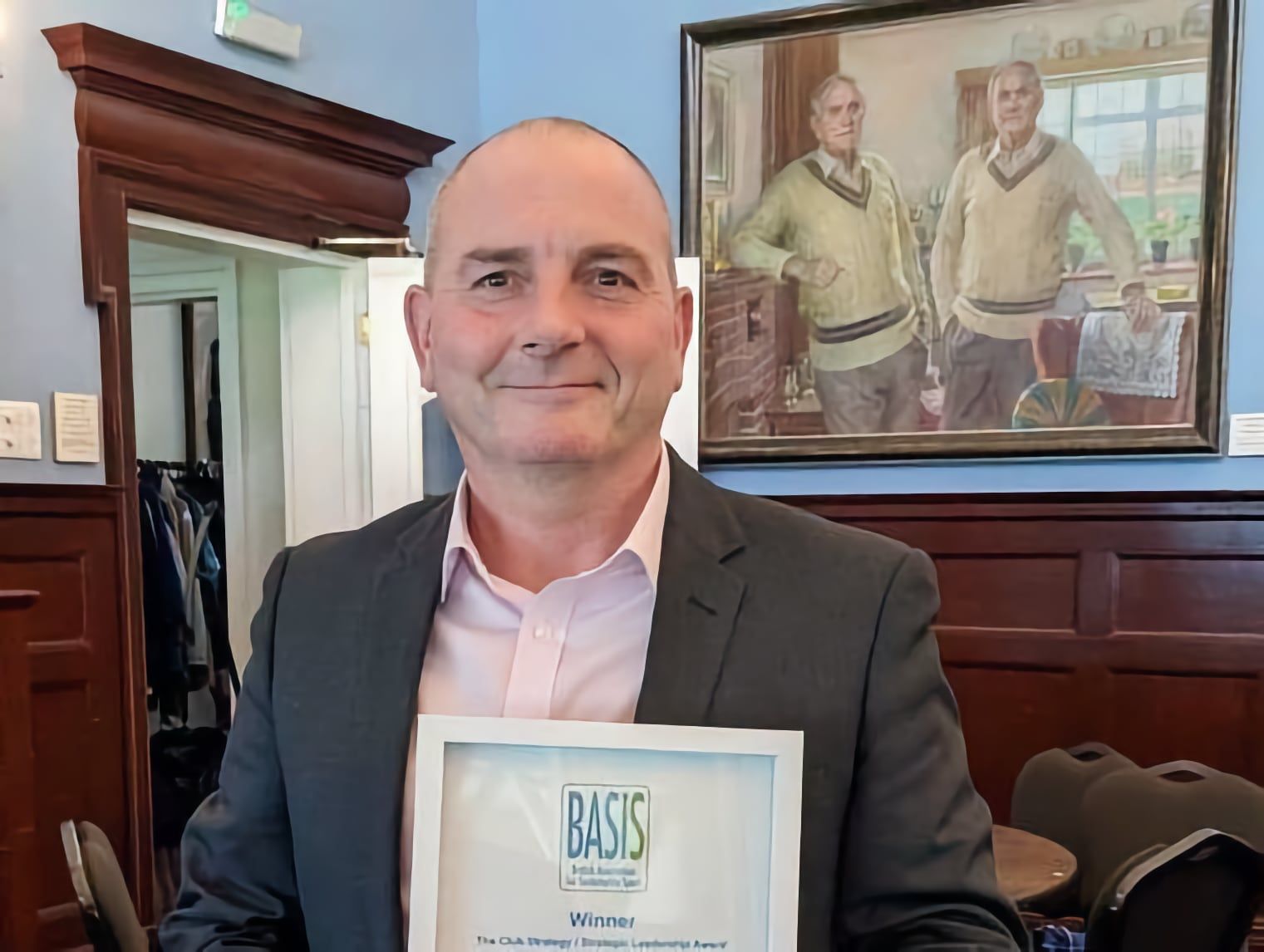 This is fantastic news:
Congratulations, Shoreham FC for winning the club strategy award at the British Association for Sustainable Sports (BASIS) awards. This is the first-ever BASIS awards which is great for the club. The club was up against Premier League opposition, Norwich FC and Southampton FC.
Oh, and their sustainability efforts have been profiled by The Guardian: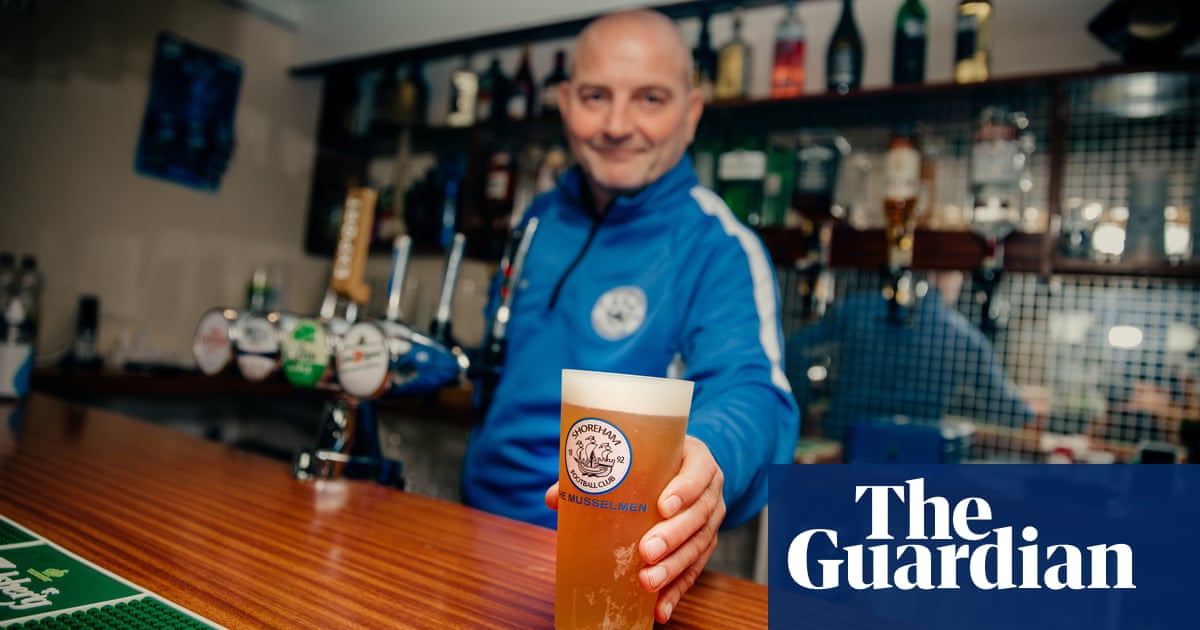 ---
The Week Ahead
A round-up of events happening in Shoreham-by-Sea in the coming week.
Friday 22nd
Saturday 23rd
Sunday 24th
Monday 25th
Tuesday 26th
Wednesday 27th
Thursday 28th
Friday 29th
Want your event listed here? Email us at [email protected].